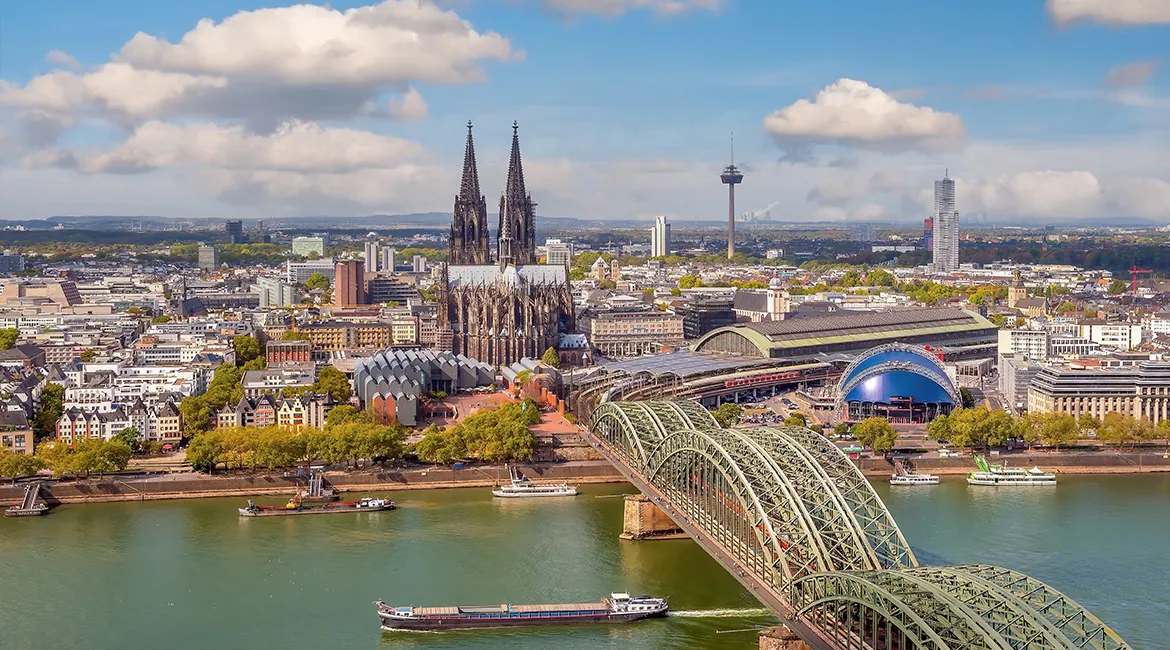 Neue Mitarbeiter für die Stadt Köln
We denounce with righteous indignation and dislike men who are so beguiled and demoralized by the charms of pleas ure of the moment, so blinded by desire, that they cannot foresee the pain and trouble that are bound ensue and equal blame belongs to those who fail in their duty through weakness of will, which the same saying through shrink.
We are also specialists in working with an outsourcing model for agencies, studios and companies. Acting as the head and hand of design.